Companies & Organizations I've Worked With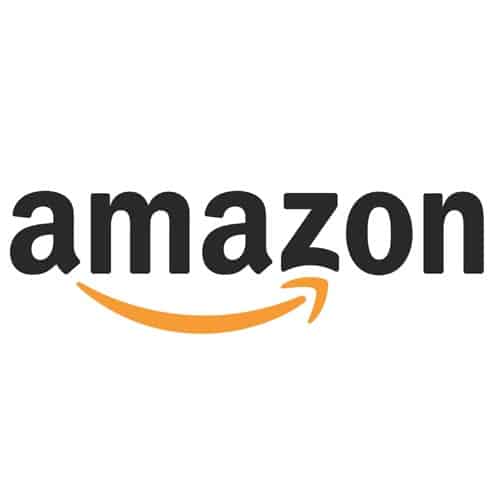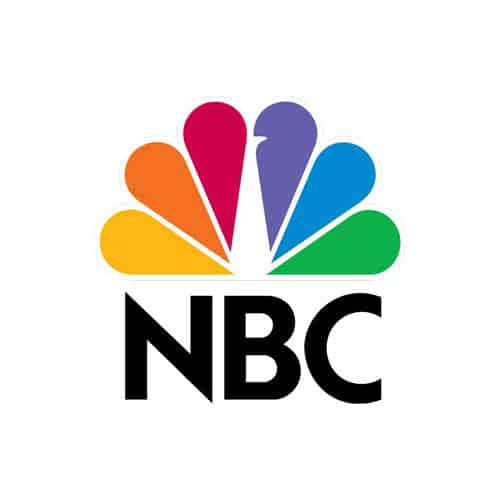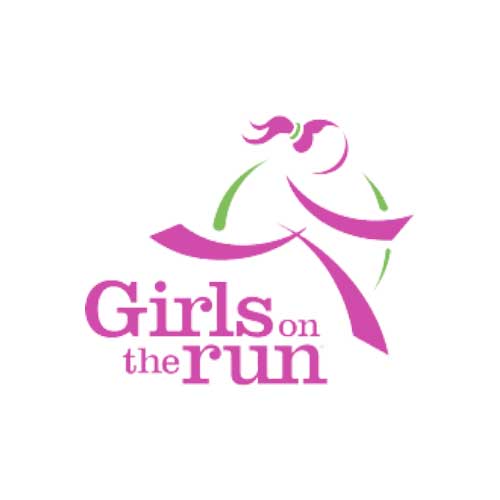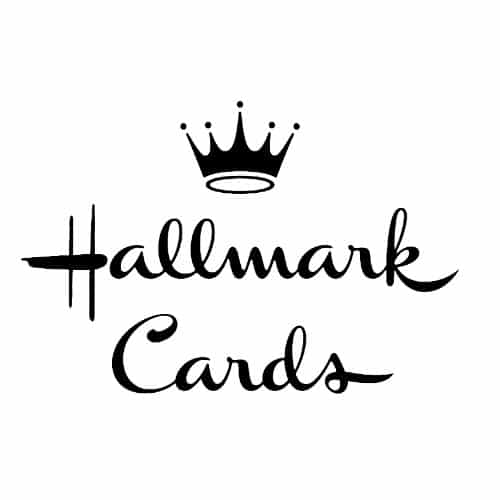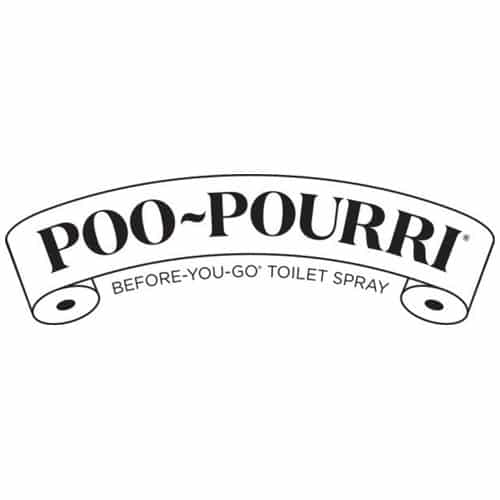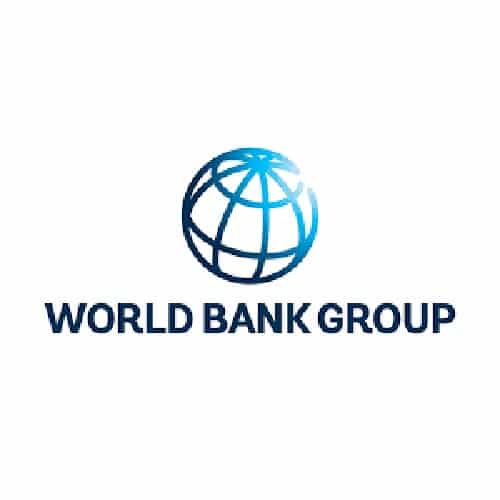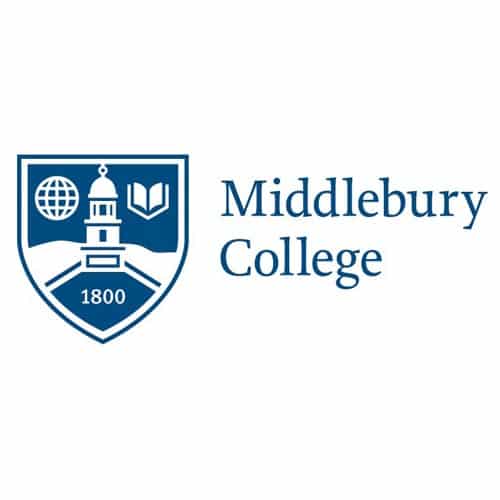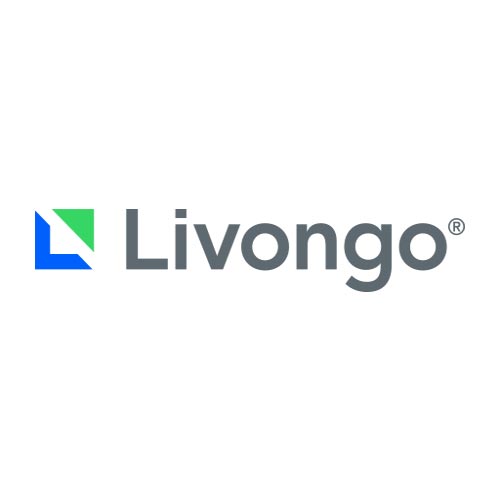 Sign up for my newsletter!
Are you making these leadership mistakes? Find out now. You'll also get my monthly newsletter to become a conscious leader.
Did you hear me scream when I dunked my head underwater in this oh, so icy-cold waterfall? It was beautiful, exhilarating, and so worth the sweaty hike on a crazy steep hillside!  Recharging, relaxing, and playing in nature Three days in the national forest...
read more
Conscious leadership training for our Fourthwave entrepreneurs has been a powerful way to help participants cultivate self-reflection uncommon in startup programs, but vital to sustainable culture. Meg real time experience came through in the classroom, as well as in one-on-one coaching that's creating enormous benefits for our CEOs.
Meg is a truly transformational coach. She manages to be both challenging and supportive at once and created a high-trust learning environment that was an effective catalyst for growth among the leaders in our group, Whether in a large group setting or smaller virtual forum, you can count on Meg for insightful and incisive guidance.
Working with Meg has boosted my career in ways I never imagined. I'm now fully seeing myself as the effective and inspiring leader I've always been. The conscious leadership practices I've brought to my team at a large public organization are making a noticeable difference in how we talk and work with each other. I've also learned to effectively manage my energy for greater productivity and less stress, so I'm happier at work and at home.
We wanted to create a company with a compelling culture of purpose and meaning. Working with Meg opened new possibilities for how to make that transition and allowed us to quickly activate our strategy and create the culture we wanted for our ideal workplace.
More Info
The best way to reach me is via email. I'm located in the San Francisco Bay area. I also travel and meet with clients virtually.